To help answer these questions, I emailed a number of my fabulous, single girlfriends polling them about situations that would lead them to lose interest and cut off contact with a date or prospective date. I make dinner dates with my friends at least once or twice a week, I focus on my daughter, I tell myself I have done nothing to warrant him to be upset with me, but when the texts have fallen away, the once constant texting, flirting, teasing, and laughter have turned ton once a day phone calls about day to day life and not much more it worries me. What hurt about it was the extreme dishonesty. Physically, he was totally my type. You seem to love needy women.
He doesn't need to check in with you every moment of the day.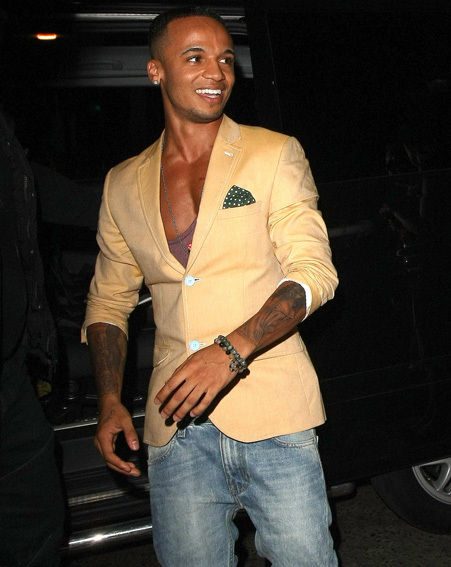 Comment posted! You start seeing a guy, you spend more and more time together, and suddenly, he is just about the only thing you have going on in your life.