Then get new ideas every week! This post contains affiliate links. Thank you! Oh how perfect! I wanted an antique-feel for my map, so I used my favorite kind of spray paint to give a copper-toned color to the frame.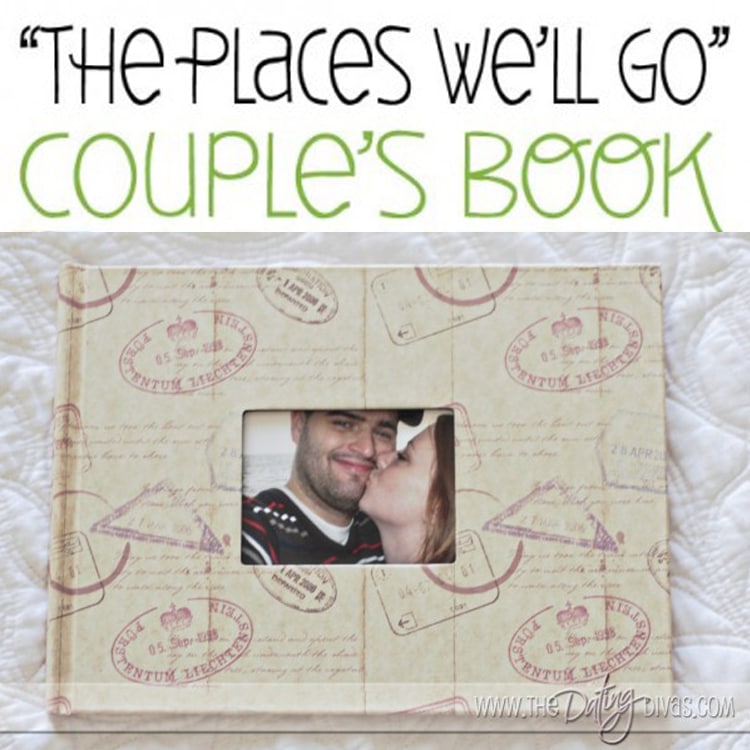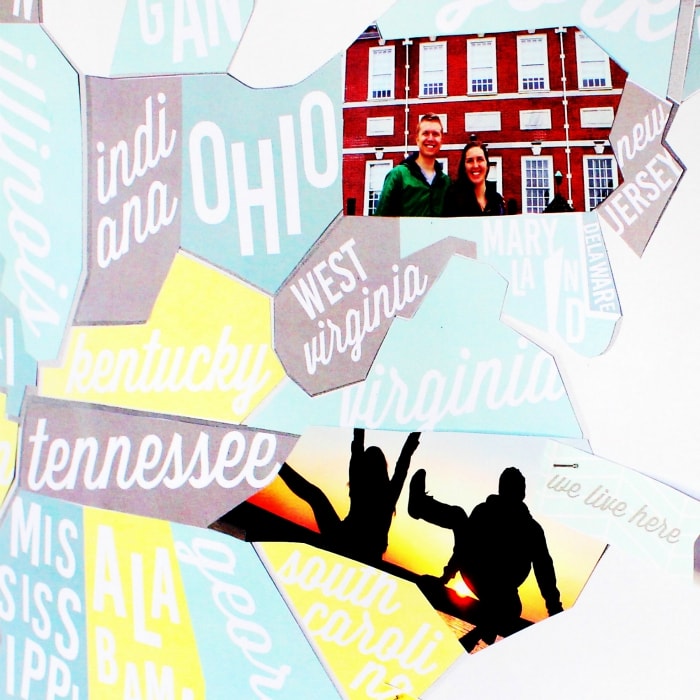 We LOVE hearing from our readers!
Has anyone got but printed out on foam board before? I just about fell over!